Weddings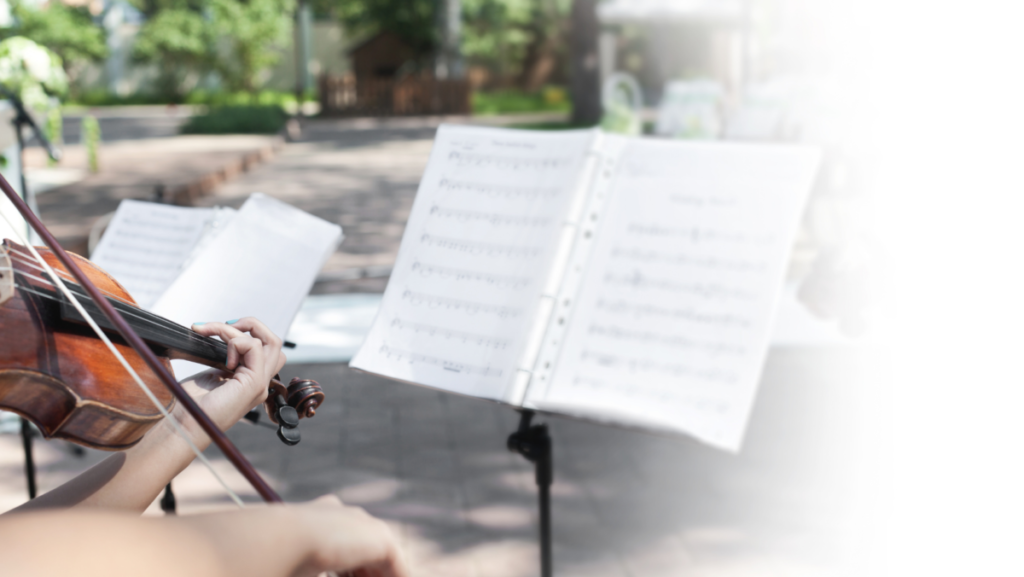 Solo
$595 for the Ceremony (starting at)
$795 for the Ceremony and a Cocktail Hour
Duet
$795 for the Ceremony (starting at)
$1,175 for Ceremony and a Cocktail Hour
Trio
$1095 for the Ceremony (starting at)
$1,675 for Ceremony and a Cocktail Hour
Quartet
$1,395 for the Ceremony (starting at)
$2175 for Ceremony and a Cocktail Hour
Harp ~ Special Rates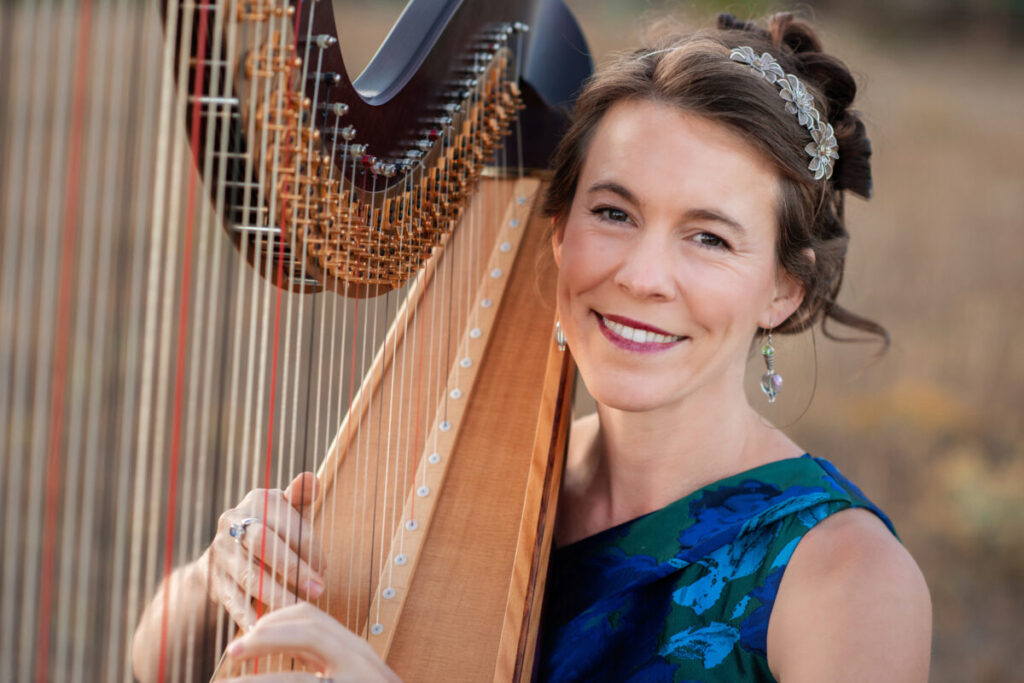 $600 Ceremony – includes a 30-minute prelude and 30-minute postlude)
$100 for an extra 30 minutes
Bagpiper -Special Rates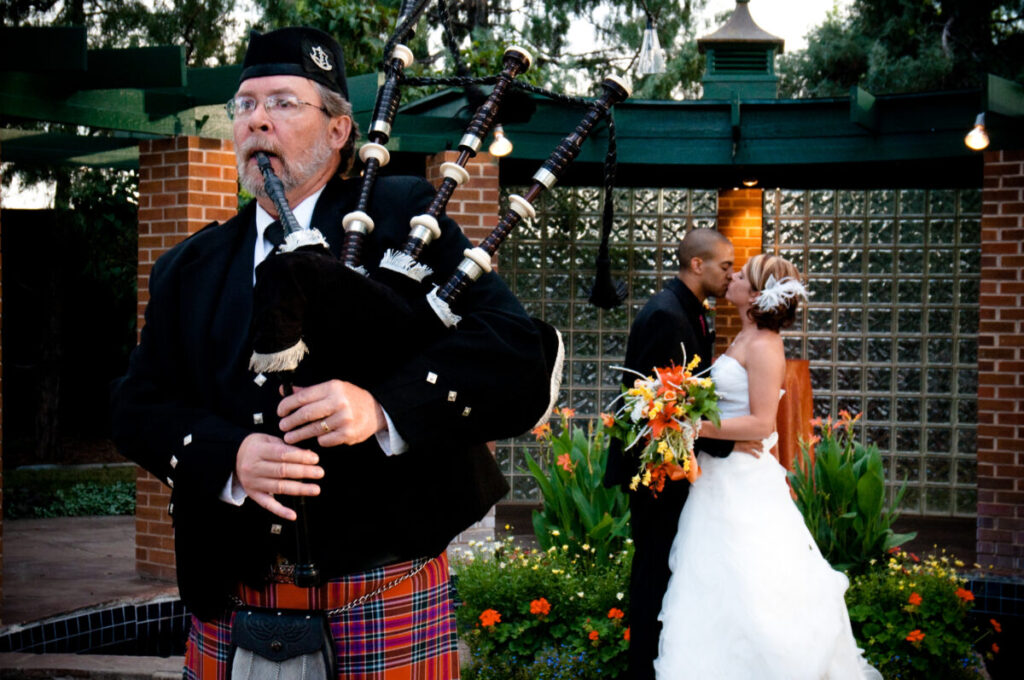 $450 Ceremony – includes a 10-minute prelude and 10-minute postlude)
Corporate & Party Rates
$600 for a solo artist or $300 per musician for an ensemble ~ the first hour
$195 per musician for each additional hour
Notes:
All songs within our extensive repertoires are free. The only other music fees would be to purchase specially requested sheet music (about $25 per song) or to transcribe a special request (about $100).
Special requests must be submitted 2 months in advance to give ample time to obtain sheet music and rehearse.
To change the location from the Ceremony site to Cocktail Hour/reception site – $75 (only if it requires complete reload and transportation to another site)
Technical Requirements & Possible additions to the base rate. Outdoor venues: a place of shade and protection from the elements is required (including from the sun) for both the Artist(s) and their instruments. Customer agrees to $100 fee for use of Masterful Musicians' shade awning.
Out of the Denver area mileage rates
We will charge for mileage: The 2021 Tax rate of 58 cents per mile per musician if more than 40 miles outside the Denver area.
*Pricing is done on an individual basis. Each event requires unique features which affect the cost.
You have so much to plan. We'd be delighted to assist!
Call or text us with questions 303-670-6756
I Look forward to speaking with you,
Courtney